Shimla Cottage Coatbridge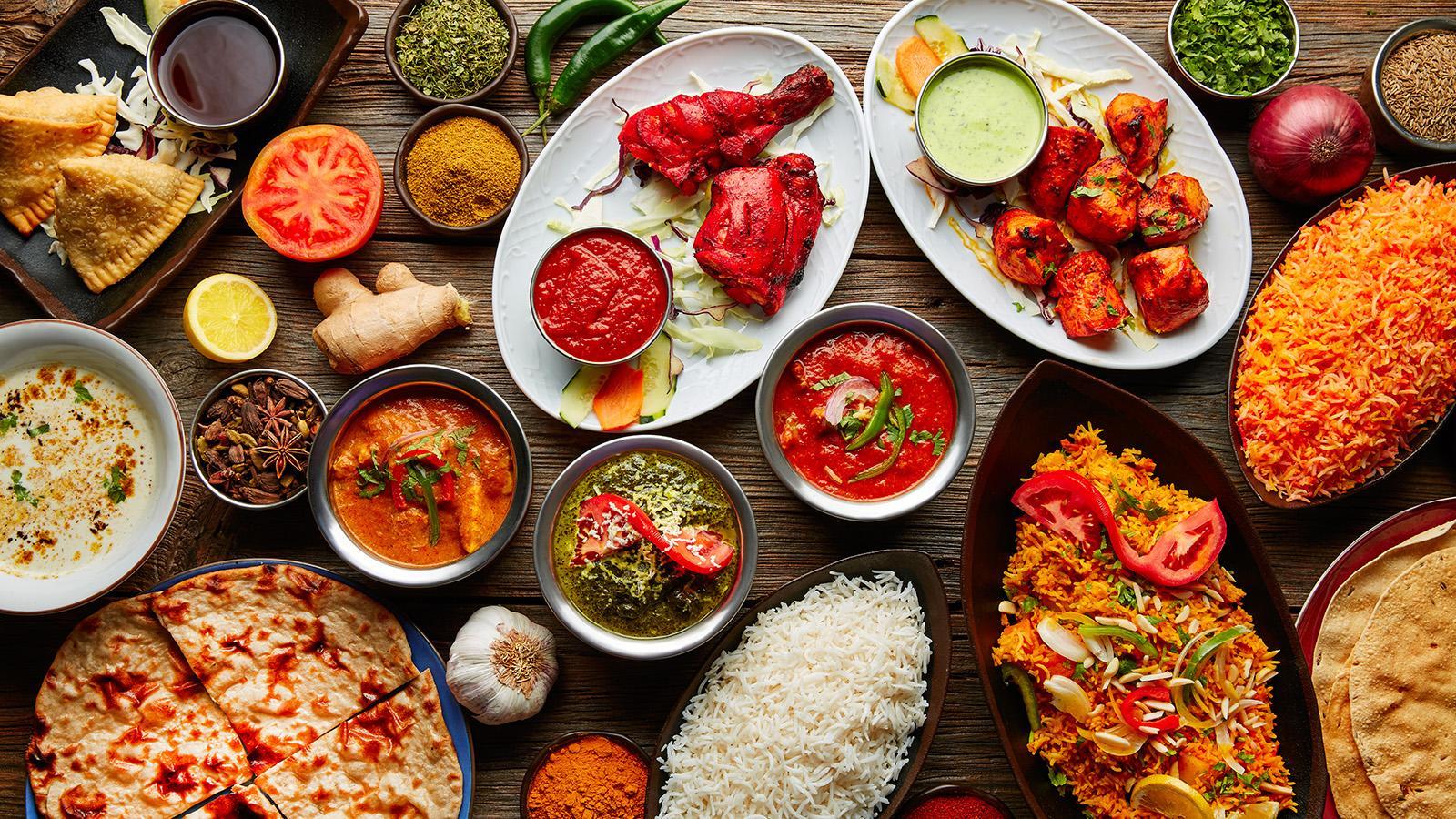 Shimla Cottage Coatbridge
Menu Shimla Cottage Coatbridge
The Indian cuisine is one of the most popular cuisines around the world. A perfect Indian meal is your start to a good day. Shimla Cottage Coatbridge is the place where one can find all the flavours from the Indian cuisine under one roof. A look at our menu would let you know where to start. Starters are always a good option if you are keen on celebrating your meal and not just eating. We have some amazing options in Starters like Chicken Tikka Pakora, Mushroom Pakora, Pakora Mix, Onion Bhaji, Aloo Tikka, Spiced Mushroom etc. Try out some of our signature items like Keema Tava, South Indian Garlic Chilli, Masaladar, Punjabi Jaipuri, Nentara, Begum Bahar etc. We can easily vouch for their excellence in taste. Couple them with Indian collection of Bread like Mince Naan, Garlic Naan, Rogni Naan, Plain Paratha, Vegetable Paratha, Mince Paratha etc. You cannot miss the extraordinary taste of our Tandoori dishes. We have some great choices like Chicken Tikka Main, Lamb Tikka Main, Tandoori Chicken Main, Shish Kebab Turkish, King Prawn Tandoor etc. Our famous Rice items like Boiled Rice, Saffron Rice or Supreme Fried Rice would go apt with them. You can try one of the all-time famous Sauce items from Curry Sauce, Korma Sauce or Special Sauce. Sundries like Poppadom, Green Salad, Spiced Onion, Mixed Pickle, Mango Chutney etc. are also there to keep you entertained. You can put an end to your meal by having one of the Drinks like Diet Coca-Cola, 7-up, Tango, Diet IrnBru etc. We are hoping to soon have you onboard.
About Shimla Cottage Coatbridge
We are your best source for everything Indian. The food we make is truly unmatched. We believe that the quality of food is the last thing while preparing dishes. This strict belief is followed stringently by our team who tirelessly works to bring the best ever Indian dishes to the table. We buy only the top-quality ingredients and raw materials from the market to create the freshest of dishes. Besides that, secret spice proportions are maintained in every dish that we bring to the table. Once you visit us, you'll understand where our excellence lies in. If you are looking to get your orders delivered to your house, try our online home delivery services. Find our app for free on the Google Play Store or Apple App Store and get yourself our menu for ordering. Add your desired items to the cart and place your order through the app itself. We'd make sure the best ever experience is being delivered to your doorstep. See you soon.
Restaurant location Shimla Cottage Coatbridge
Being the awesome restaurant that we are, it is our honour to serve you from a fantastic location at the heart of the city. 109 Sunnyside Road, Coatbridge, ML5 3HR happens to be our address. We are extremely happy to report that this location has given us immense popularity. Be it the transport facilities or the traffic, this place excels everywhere. What's more, our delivery executives also find it rather easy to find your place, thanks to connected roads linking every other part of the city. As a matter of fact, customers are also facing no issues finding us. To make your journey even more seamless, we have our app equipped with GPS which can help you if anything goes wrong. Great Indian food is always cooking in our kitchen. Visit us now.